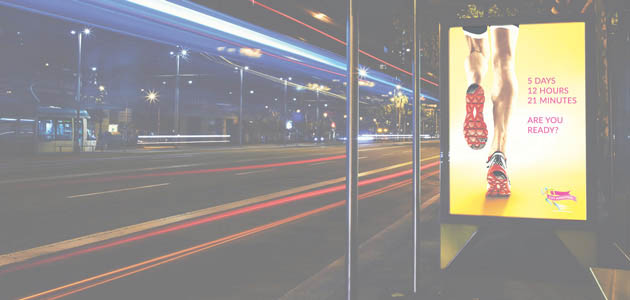 Video & Capture Devices
Solutions for embedded PC, Tablet and Mobile TV-viewing, along with high-definition video and real-time audio-visual product design, manufacturing and marketing.
---
About US

Braemac has been a leading distributor in the Electronics field for over 25 years. The Braemac Group continues to experience solid growth and emerge as a global player.